5 songs to make your morning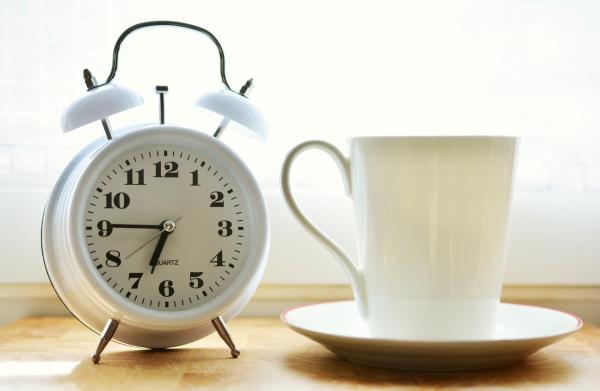 Related Artists: Louis Armstrong , Wham! , Katrina & The Waves , Backstreet Boys
Mornings can be hard, Monday mornings especially. It's one of those moments of the day you don't want to talk or do anything until you've had your coffee, or maybe two. But there is a way to get out of the slump quicker than you think (without coffee). We looked through lyricfinder.org to make your mornings a bit easier. Take a look at our pick of morning tunes and if you like, add them to your playlist!

Louis Armstrong - What a Wonderful World
Ah, what a wonderful world it is. For those of us wanting a slow start to the morning or an appreciation of all the simple things in life, this classic from Louis Armstrong will definitely get you in the mood for a wonderful morning.

Wham! - Wake Me Up Before You Go-Go
No matter what people say about this song, it is clearly a winner for the morning and when it plays on the radio, you know it and it's going to get you up - you may even start bopping.

Katrina & the Waves - Walking on Sunshine
Another hit from the eighties - a simple, fun and optimistic song about nothing more than the weather. Released on a very hot summer in 1985, this song was off the charts. Why not start your morning walking on sunshine?

Backstreet Boys - Everybody (Backstreet's Back)
What's a morning without Backstreet Boys? Start your day with Backstreet's Back and get ready to rock your body.

Pharrell Williams, Calvin Harris, Katy Perry and Big Sean - Feels
A newer addition to the ones already mentioned, this song is sure to get you out of the slump. Featuring a range of popular artists, this is a great mix of music and lyrics - don't be afraid to catch feels.

So did we make your morning? Go on, pick a song that will get you out of the morning blues.