Bruno Mars admits a flaw in his hit 'Grenade'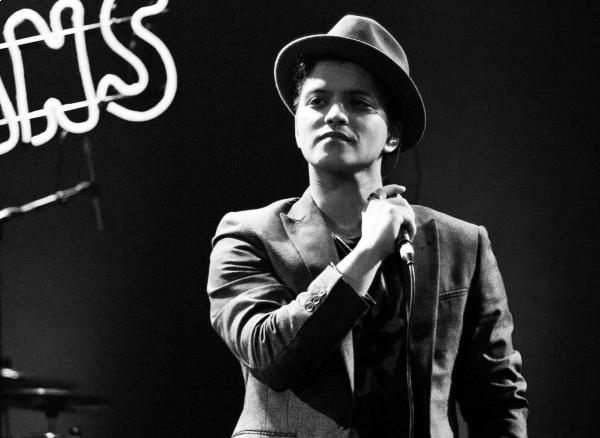 Related Artists: Bruno Mars
It's nice to reminisce about your successful work, especially if it hits the top of US charts. But it can also be a bit embarrassing when you realise you may have made a bit of a mistake in the final product.

Bruno Mars recently confessed to a flaw in one his biggest hits, Grenade.

When Twitter account, Chart Data, came out with the discovery that the lyric in the track was inconsistent, the artist retweeted the observation and confessed the lyrics in the track as "not making sense".

For those that may not be so close to the lyrics, here are the words that are of interest on Twitter:

Should've known you was trouble / from the first kiss /
had your eyes wide open / why were they open?"

The question here is how was is it that Mars knew her eyes were open? Unless, of course, his eyes were also opened. Oops.

The response of the singer's confession has caused a fair bit of traffic on Twitter with a massive 49,000 likes and over 1000 replies to the singer's tweet. Most of them were tongue-in-cheek comments with one even saying, "You just now worried about it? She's moved on!"

The track was written by Mars and a few others - Philip Lawrence, Ari Levine, Brody Brown, Claude Kelly and Andrew Wyatt. It was a hit and went onto be nominated for three GRAMMYs including Song of the Year and Record of the Year.

But to be fair, before the announcement from Chart Data, it is highly unlikely that anyone really thought hard and fast about the in-depth meaning of the lyrics.

It's been at least a year since Mars released any new music, after Finesse with Cardi B but we have recently seen the singer being serenaded by fellow artist, Ed Sheeran.

And while we are talking about confessions, something else you may not have known about the pop star is that his real name is Peter Gene Hernandez.