Cliff Richard back after 14 years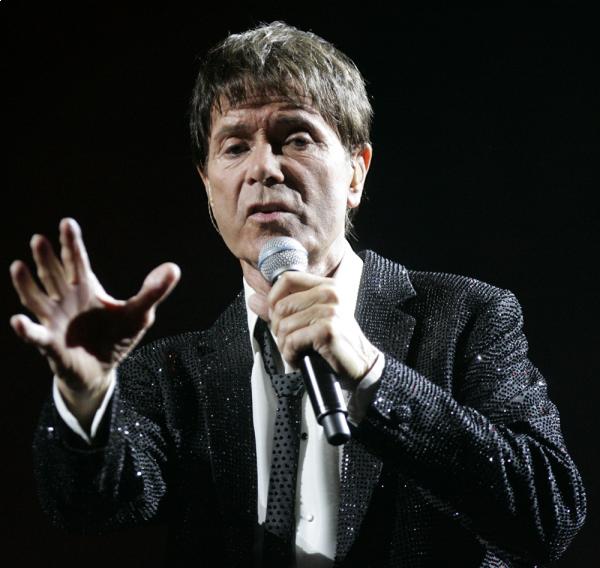 Related Artists: Cliff Richard
Known for creating authentic rock and roll songs like hit single Move It, Cliff Richard is now back with new material.

Titled 'Rise Up', the singer describes the album as dealing with a "bad period" of his life, which can only mean his landmark case against BBC, where he claimed victory a couple of months ago.

You may recall the case concerned child sex assault allegations leading to a police raid of the artist's home. After a tip-off from South Yorkshire Police, the BBC provided live coverage of the raid.

Richard denied all allegations throughout the investigation and guess what, no allegations were ever prosecuted against him. Take what you will from that.

The ruling made by the judge labelled BBC's coverage of the police raid as a "very serious" invasion of the artist's privacy and Richard was awarded over £200,000 in damages.

The new album contains 16 tracks and reunites Richard with Olivia Newton-Jane after 25 years. Recorded in the iconic Abbey Road Studios in London, the title track debuted on BBC Radio 2 a few days ago.

The album also contains some of Richard's reworked classics including Devil Woman, which you may have heard recently in the film 'I, Tonya'.

Quite an uplifting album, you can easily draw the connection to Richard's renewed feeling of freedom after the conclusion of the court case. The victory was a long and painful journey of which the lyrics are reflective of the sensation of rising out of the trenches.

In particular: "They're never gonna break me down, they're never gonna take me down, they know I'm gonna rise up feeling stronger."

Due to hit the shelves on 23 November, the 77-year-old hopes that his new material will attract a new audience and revive his music career. Why not give him a chance?

Stay tuned with lyricfinder for the full lyrics.