Is Zayn Malik's 'Good Years' about his time with One Direction?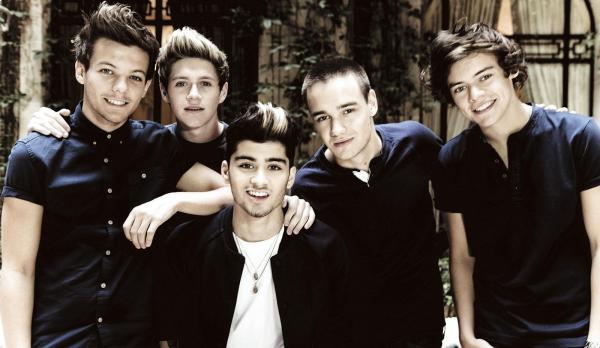 Related Artists: ZAYN , One Direction
The drama between Zayn Malik and his One Direction band mates has been ongoing since the singer dropped out of a tour in 2015. But now fans are suggesting his new song "Good Years" could be a nod to just how unhappy Malik was at the height of 1D success.

Released in December, Malik's new ballad references his "good years", but some of his words suggest they were anything but good. Zayn sings "I'd rather be anywhere but here" and "I close my eyes and see a crowd of a thousand tears / I pray to God I didn't waste all my good years".

Malik also appears to reference One Direction song "Drag Me Down". "Nothing in the world could bring us down", he sings.

As the song progresses, it becomes even more emotional: "Need a chance just to breathe, feel alive / And when the day meets the night, show me the light / Feel the wind and the fire, hold the pain deep inside / It's in my eyes, in my eyes."

Zayn hasn't made a secret of the fact that he was unhappy with the group, and has previously made comments during interviews about how he felt during what was apparently a difficult era for the singer.

However, the song seems to confirm more than ever that Zayn may regret "wasting" his years with the band, something that former bandmate Louis Tomlinson hasn't taken lightly.

In a tweet posted following the song's release, Louis said: "Proper confused. What a hypocrite!"

Although Tomlinson doesn't directly reference the song in his tweet, fans are convinced it is a subtweet about Zayn, leaving many feeling emotional as the One Direction drama reignites once more.