Judge throws out "banal" Taylor Swift lyrics case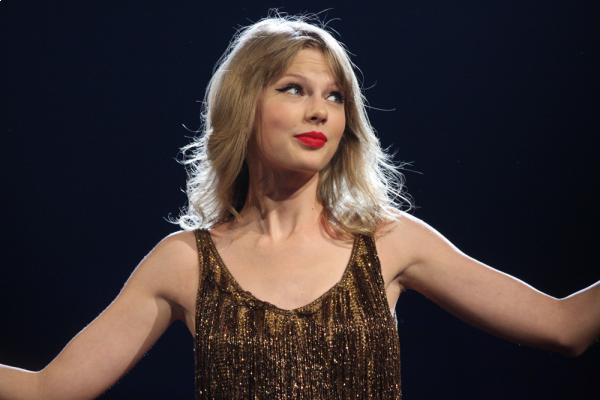 Related Artists: Taylor Swift
We have all had issues with somebody trying to claim credit for our hard work before, but Tay-Tay has gone out of her way to shake off the advances of potential copyright thieves as her long-running court case comes to end this week.

The case brought against her by songwriters Sean Hall and Nathan Butler claimed that Taylor Swift had stolen lyrics from their 2001 song "Playas Gon' Play", written for US girl group 3LW, to add to her 2014 hit "Shake it Off".

They claimed that the chorus of Swift's song relied heavily on "their" lyric - "players, they gonna play, and haters, they gonna hate" – and argued that combining the two thoughts was their original composition, despite the fact that short phrases are generally immune from copyright claims.

Their claim was short-lived, however, with top US judge Michael W Fitzgerald throwing out the case in quite some style – just without the "hella good hair" that Swift promises in her song.

He judged that the lyrics were not eligible for protection thanks to early 2000s culture's obsession with "concepts of players and haters" and their widespread appearance in media of the time.

"The allegedly infringed lyrics are short phrases that lack the modicum of originality and creativity required for copyright protection," Fitzgerald added.

The justice also criticised Hall and Butler for their "clunky" legal arguments before approving Swift's request to have the case thrown out, though gave the pair a chance to amend their argument in case the similarities between the two songs extended any further.

"Playas Gon' Play" was indeed a minor hit for 3LW back in 2001. Since then, Hall has written and produced for a bevvy of top artists included Justin Bieber and Maroon 5, while Butler has penned hits for the Backstreet Boys and Luther Vandross.

Despite their pedigree, looks like Swift could shake this one off without breaking a sweat. Keep cruising, keep grooving Tay-Tay!