LA pop-up will let you live out your favourite song lyrics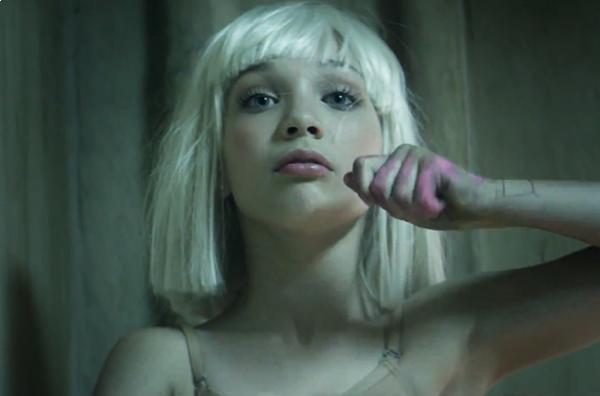 Related Artists: Tame Impala , 278464538
Have you ever wanted to go back to Young Thug's Havana? To swing from Sia's Chandelier? Or just share a room with Nicki Minaj and her anaconda?

Well, come this March, you may well be able – so long as you can get to Los Angeles, too – thanks to a collaboration between lyric website Genius and online storage service Dropbox.

The two brands are bringing music fans an experience based on the finest lyrics to grace the charts, with punters able to visit a special studio in LA's Arts District where a series of art installations will immerse visitors in the words that make some of today's best loved songs.

The experience, called Lyrics to Life, will see music fans surrounded by visual art pieces curated by collaborators including Devin Troy Strother, Peggy Noland and Aminé. Visitors are then invited to piece together the clues in the art around them to work out which songs they represent.

Though none of the tracks involved are yet to be confirmed, organisers have said to expect hits from artists including Nicki Minaj, Sia and Tame Impala.

Still, it's not quite clear how each of these rooms is going to work: will fans be able to swing from a chandelier, for example, and live like tomorrow doesn't exist? Fly like a bird through the night? Or will the whole experience be a little less on the nose?

To pay a visit, interested music-art fans need to make a timed reservation online, details of which Genius will share in February.

The company's chief content officer, Brendan Frederick, says the installation is part of the site's plan to help fans connect more to lyrics. ""Everything we do at Genius revolves around bringing music fans deeper into the songs and lyrics they love," he added.

The artists involved will also use Dropbox's new collaboration software to plan their work, while both tech firms will jointly release a documentary about how Lyrics to Life came about.