Oasis' Liam Gallagher says he doesn't know meaning of "half" his songs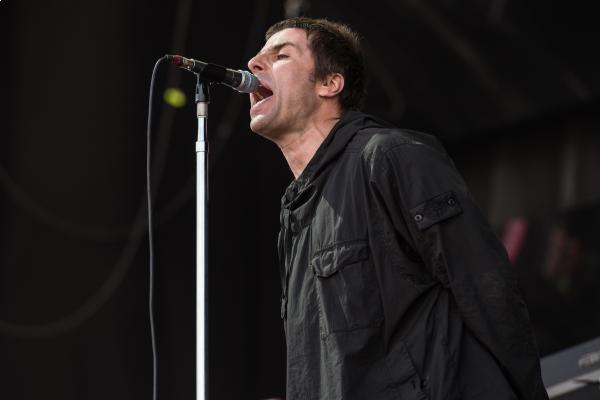 Related Artists: Oasis
We are all guilty of saying things we don't mean or understand, but for former Britpop superstar Liam Gallagher it can even extend to the majority of his artistic output.

In an interview with US magazine People, the ex-Oasis frontman said that he doesn't know the true meanings behind a lot of his band's biggest hits, adding "I like things that don't mean anything".

Liam has been performing Oasis songs during his recent solo shows, on the back of his debut album released as a one-man-band called 'As You Were', but struggles to remember or imagine what half his lyrics were.

"I certainly don't know what half of them mean," he said. "'Supersonic'? I don't know what that means. 'Champagne Supernova'? I don't know what a lot of stuff that means. I don't even know what [his solo track] 'Bold' means!"

It's a good job, because even we struggled to imagine what exactly a champagne supernova might be, except a very expensive way to get wet, and how or why it relates to being caught beneath a landslide.

Indeed, Else and here Alka-Seltzer sniffing antics, involving a cane and a supersonic train, defy understanding too.

Liam went on to add: "I can sing anything and it'll mean something because of the way I sing it. I sing it with passion and that means something. When I look at the lyrics I don't go, 'What's this about?' I didn't ask [songwriter and collaborator] Andrew Wyatt or those other guys, 'What's all this about?'. I just got on with it and sang it and it kind of means things, you know what I mean?"

Liam even got a bit philosophical about the admission, and added that "not everything has to have a meaning behind it".

He added: "Life: what does that mean? No one knows. It's just how we interpret it."

Wise words, Liam. You can still have a go at deciphering exactly what Liam, Noel and the gang might have meant by reading up on Oasis lyrics here.