Rapper apologises for controversial lyrics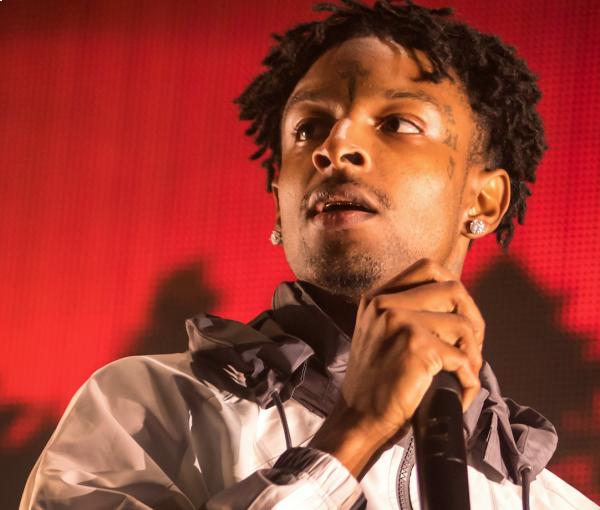 Related Artists: 21 Savage
Popular rapper, 21 Savage, is under fire over the lyrics of his new single, ASMR. The Bank Account singer, along with Lil Pump, was flooded with unhappy social media posts that labelled controversial lyrics as offensive and prejudicial to Jewish and Asian communities.

The lyrics rapped by the artist that were subject to such strong criticism are as follows:

"We been getting that Jewish money
Everything is kosher"

The controversial lyrics first came to attention when LeBron James quoted them on Instagram for one of his own posts.

The two rappers are now spending the holiday season apologising for the lyrics, stating there was no malicious intent behind them.

21 Savage wrote on Twitter: "The Jewish people I know are very wise with the[ir] money so that's why I said we been gettin Jewish money I never thought anyone would take offense I'm sorry if I offended everybody never my intention I love all people."

James also apologised for using the lyrics in his Instagram post, commenting that he was under the impression the lyrics were a compliment.

He said: "That's not why I chose to share that lyric... My apologies. It definitely was not the intent, obviously, to hurt anybody."

The new single, ASMR, features in the rapper's new album, I Am > I Was. The record is filled with a number of guest appearances including Childish Gambino, Migos' Offset, Post Malone, Schoolboy Q and J. Cole.

Released a few days ago, the album opens with lyrics about fellow rapper, Tekashi 6ix9ine, who was arrested on firearms and racketeering charges in November.

The apology from the singer is welcomed but still remains unsatisfactory as the rapper appears to use his proximity to the marginalised group to defend the ignorant comments.

A season for giving and receiving; it seems for these two rappers, it was the season for apologising.