The States making it fair for music & lyrics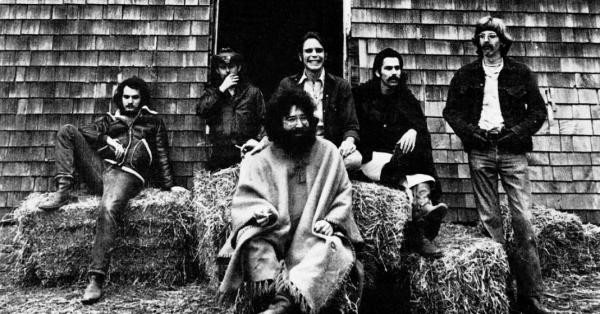 Related Artists: Grateful Dead
After 40 years, the US has finally passed legislation to update the rights of those in the music industry so they can get what is rightfully theirs.

By uniting the provisions from across the music community, The Music Modernization Act is here to make some significant changes to the way royalties and credibility is attributed to songwriters, artists and studio professionals. Most importantly, it ensures protection and advancement is given to all those involved in the music creation process.

For songwriters in particular, the legislation provides a transparent collection entity to ensure that those creating the lyrics are paid for mechanical licenses when their work is used by digital services. A further interesting aspect of the legislation is that artists who recorded songs pre-1972 will now be paid when their songs are streamed or used by digital services.

With the increase in streaming and downloading, the way in which we listen to music has changed dramatically. No longer do we visit record stores and add to our CD collections - you'd be surprised if a millennial even had such a collection. With these changes, the passing of this legislation now has the law more in tune with the needs of the music industry for copyright protection and compensation. In fact, for the first time ever, protections have been included for producers and engineers.

Listening and sharing music is a popular pastime and those talented individuals throughout the years creating such inspirational and powerful harmonies should be rewarded and recognised.

Mitch Glazier, President, Recording Industry Association of America (RIAA) said: "As legendary band the Grateful Dead once said in an iconic pre-1972 song: 'what a long strange trip it's been.' It's been an epic odyssey, and we're thrilled to almost be at our destination."

Considered to be one of the most unusual rock groups of all time, Grateful Dead was also known for epic hits like Casey Jones and Truckin'.

The passing of the legislation has been labelled as a "momentous day" for songwriters, artists, composers, producers, engineers and the entire music industry.