What if we all spoke with just Drake lyrics?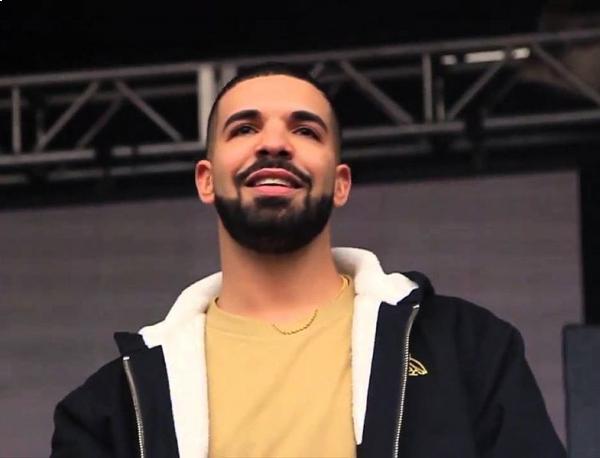 Related Artists: Drake
Are you a Drake fan? Do you feel that sometimes only lyrics from a Drake song will describe your feelings accurately?

Well for all you Drake fans out there who have at least once thought that the world would be a better place if we all just spoke in Drake lyrics, the Late Late Show has put on a sketch soap opera The Bold and the Lyrical with all dialogue containing only Drake lyrics. The five minute skit features Kaley Cuoco from The Big Bang Theory, comedian Joel McHale, and host James Corden.

It's interesting to see how a whole conversation can be put together with Drake lyrics alone. Think about the lyrics of In My Feelings being played over and over again (it really must be one of the most overplayed songs on the radio).

What better way to ask someone for their love than: "Kiki, do you love me? Are you riding? Say you'll never ever leave from beside me"

Or is there really a better way to describe your affection than: "I want ya, and I need ya, and I'm down for you always".

Over the years, there have been a number of apps that have been developed for fans of Toronto's finest rapper.

One particular app, Drizzy, is of interest as it allows fans to respond to text messages using the lyrics of Drake - for your convenience, the lyrics are categorised into Exes, Feels, Hustle and Hate.

So to your Exes, "You used to call me on my cellphone, late night, when you need my love".

And for your Feels, "I can't do suit and tie; can't be in a room with you and stand on different side".

Drake doesn't disappoint - there is definitely a lyric for any situation. So maybe the world could be a better place if we just spoke with Drake lyrics.