You Me At Six: the band that never ceases to amaze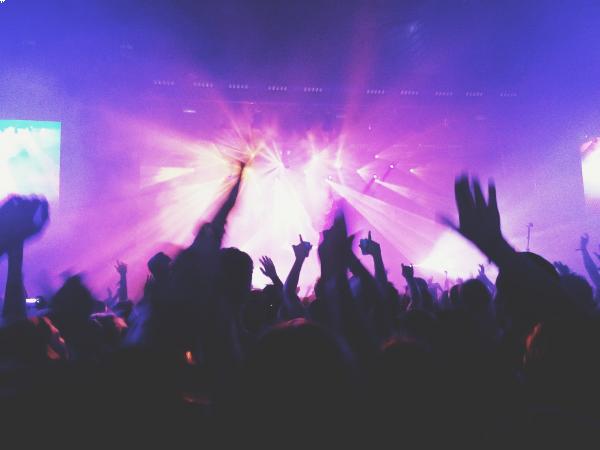 Related Artists: You Me At Six
Let's talk about a British rock band who's been constantly hitting the charts in this era of pop – You Me At Six (YMAS).

For 14 years, the music from this incredible band was made up of overdriven guitars, catchy sing-a-longs and angst-ridden lyrics. Having achieved top five album status every time since Hold Me Down, they're now back for their sixth album titled VI.

But before we talk about how remarkable the new album is and could in fact be their best offering yet, we do need to revisit the performance of their last album, Night People. The album received mixed reviews from fans and although making the UK's top 3 in 2017, there was a perception that the album appeared to feel forced and inauthentic. In hindsight, frontman Josh Franceschi and guitarist Max Helyer agreed that although they didn't regret making the album, it was their weakest link. In an attempt to embrace traditional rock, YMAS was not able to entirely pull it off. They were just not there… yet.

But with IV, it seems things have changed and a transformation has taken place - successfully.

Two tracks that have been released ahead of the album as a teaser; Fast Forward and 3AM may be their best to date. The former presents a distillation of the sound that started their stardom – full of throbbing bass, megalithic choruses and roaring guitars. And then you've got 3AM, opening with explosions and synths, taking the band to new heights. Let's just say you don't want to be looking for inspiration from the lyrics, but don't discount that for the astounding energy the track brings. It's remarkable!

The two tracks seem to use what worked with previous albums and advance them into 2018. Stay tuned with lyricfinder for the release of IV – set to hit in October.